Tag us in your creations on instagram @theharristweedstore for a chance to be featured!
Stylish perfection...

How stunning is this Donard collar by Solas Irish Craft? Handstiched with English leather and Harris Tweed, each collar is beautifully handcrafted, with a range of lovely colour options!

shop now

Utterly unique!

Meet Tiddler Mouse - he's in need of a loving home, and he's not the only one! Sarah's expertise has us in awe of these adorable creature comforts! Available for adoption now...

shop now

We love traditional!

What's more traditional than a skillfully handbound photo album in Macleod tartan? We love the leather details, and of course the option to personalise!

shop now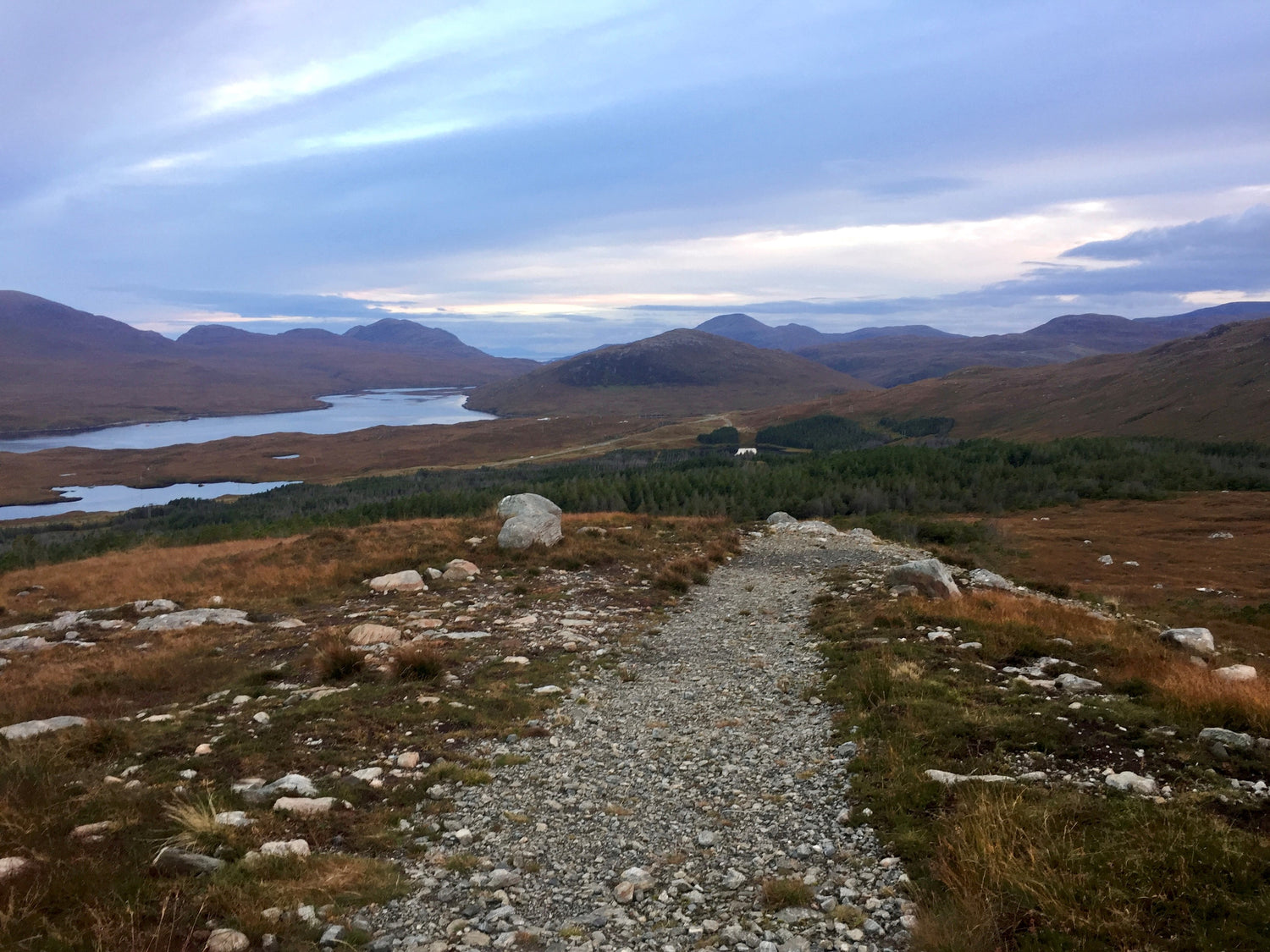 Colours of the land
We are passionate about all things Harris Tweed! From the colours, to the weaves, to the customer creations - we live and breath this gorgeous fabric that is steeped in tradition.
All Harris Tweed is handwoven here in the Outer Hebrides, with the colours of the landscape inspiring many of the colour combinations!